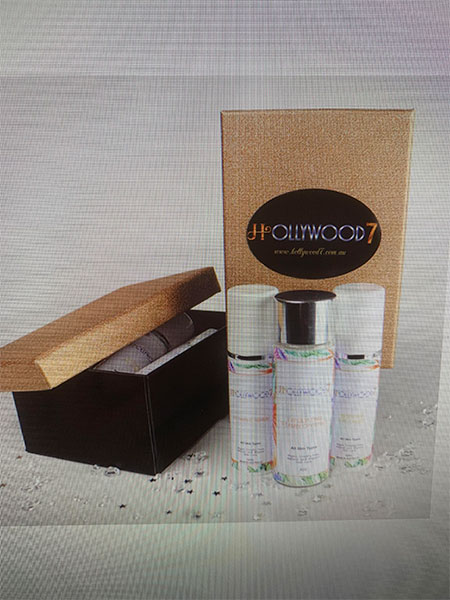 Vegan Skincare Treatment Pack
$160.00
Treatment Pack includes Vitamin C Serum, Exfoliating, Vitamin Crystals, Intensive Eye Cream.
Description
VITAMIN C SERUM
A Silky Serum with the many benefits of Vitamin C that helps stimulate collagen and brighten skin. Desert Lime and Australian Kakadu Plum, loaded with Vitamins including Vitamin C for smoother, brighter skin.
EXFOLIATING VITAMIN CRYSTALS
A fine crystal exfoliating powder. With Vitamin C for brightening dull complexions, and fruit-derived Malic Acid for deep exfoliation.
INTENSICE EYE CREAM
With Calming Cucumber Oil to soothe and reduce puffiness and Native Lemon Aspen to aid in strengthening capillary walls which can reduce the effects of dark circles.